If you want to extract your Viber contacts from an iPhone backup, here's a step by step guide to download them on your computer.
Learn how to create an iCloud backup and keep all your data safe. You can recover your data at any time by using iPhone Backup Extractor's iCloud functionality.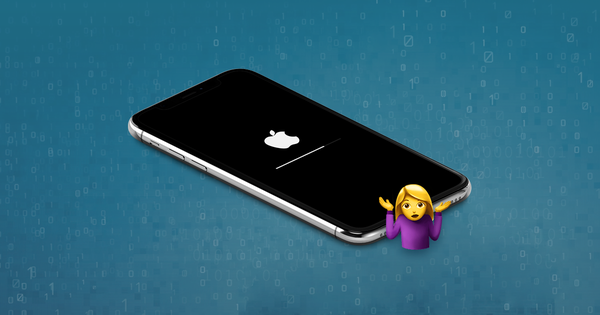 This guide takes you through how to update iOS on your iPhone or iPad. It covers updating to beta versions, downgrading again, how to do this safely, and how to recover your data if it goes wrong.
Here are a few tips to help speed up your iPhone or iPad's backup. Say goodbye to hours of waiting for your backup process to complete.
Follow these easy steps to decrypt an iPhone backup: Download iPhone Backup Extractor. Install it. Choose a backup. Preview your files. Save your data.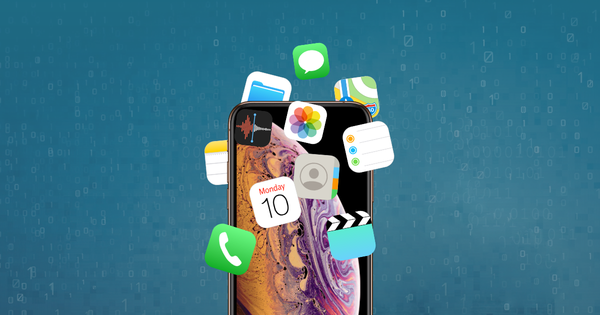 This article will help you find files belonging to a particular app inside an iPhone backup. It'll also help you build a better understanding of how files and folders are arranged on iOS.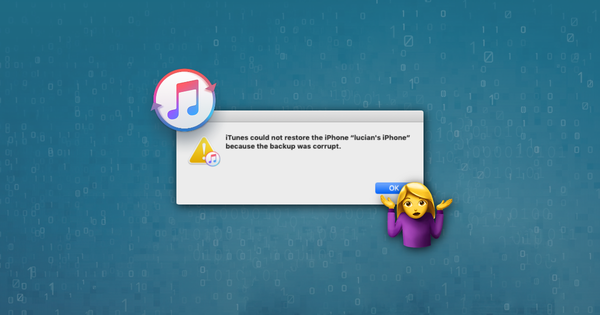 Getting errors restoring your iTunes backup to your iPhone? Learn more on why are you experiencing these issues, how to fix corrupt iTunes backups, and how to recover your iPhone data.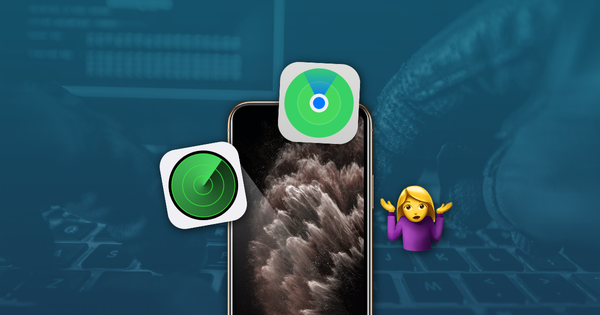 How to recover data from a lost or stolen iPhone in easy steps. Recover contacts, photos and more.
We guide you through examining your Safari search history and bookmarks. It's easily possible to view history that has since been deleted.
Forgot the parental control password for your iPhone or iPad? See how you can unlock restrictions and reset the SBParentalControlsPIN value.
© 2008 - 2019 Reincubate Ltd. All rights reserved. Registered in England and Wales #5189175, VAT GB151788978. Reincubate® is a registered trademark. Privacy & terms. We recommend 2FA. Built with in London.
close
For personal users
For businesses and pro users
Scroll down for business and pro plans
iTunes support
---
Works with Windows and Mac
Customer support
Preview iCloud device list
Buy Basic
This is iPhone Backup Extractor, think of it as a "personal forensics" utility. It's pretty awesome.
Jonathan Zdziarski
Forensics and iOS expert
For business and pro users
25 iCloud devices
---
High priority customer support
Commercial license
All benefits of our premium plan
Buy Business
Demo our APIs for enterprise
Need iCloud API access, forensic tools, bulk recovery of deleted SQLite data?
Learn about our APIs at reincubate.com.