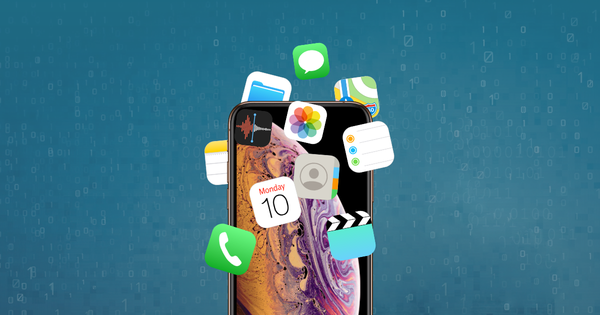 Here are 25 tips on how to personalise your iPhone settings to improve the overall experience.
We guide you through examining your Safari search history and bookmarks. It's easily possible to view history that has since been deleted.
See how to decrypt an iPhone backup and access your files in this short guide.