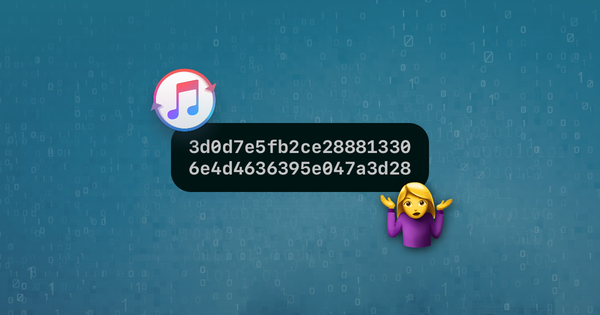 Find out what each of the files in your iPhone backup contains: which file has your contacts, which one has your notes, etc. See which files are present between iOS versions and what they contain.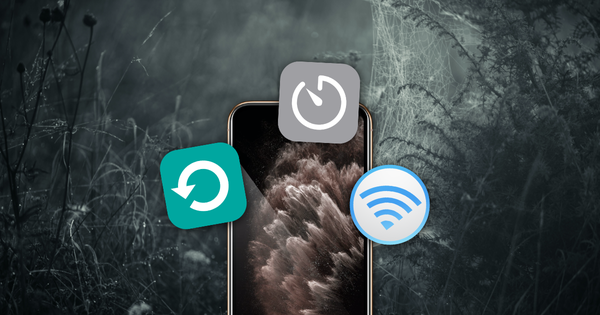 Here are a few tips to help speed up your iPhone or iPad's backup. Say goodbye to hours of waiting for your backup process to complete.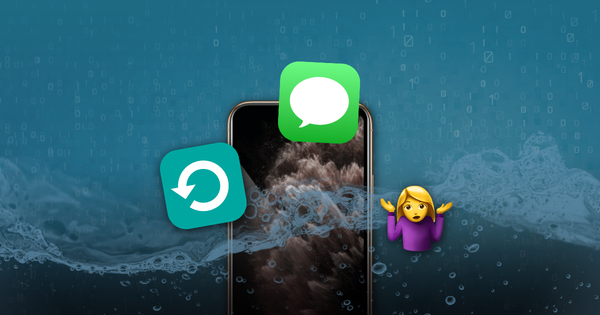 Steps on how to recover data from a water damaged iPhone, and the methods you should avoid to protect your iPhone from further damage.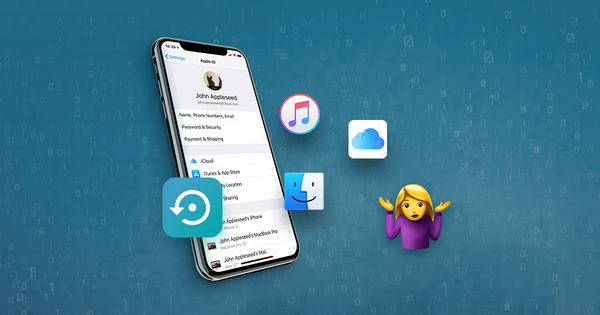 See how to decrypt an iPhone backup and access your files in this short guide.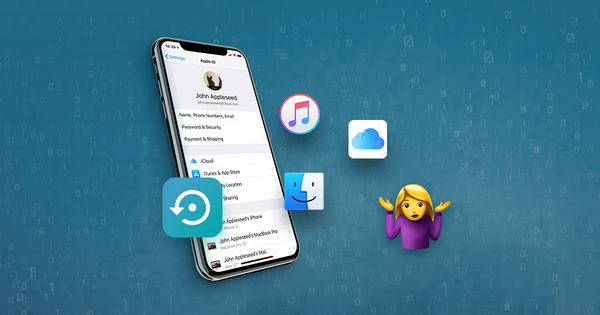 Learn how to create an iCloud backup and keep all your data safe. You can recover your data at any time by using iPhone Backup Extractor's iCloud functionality.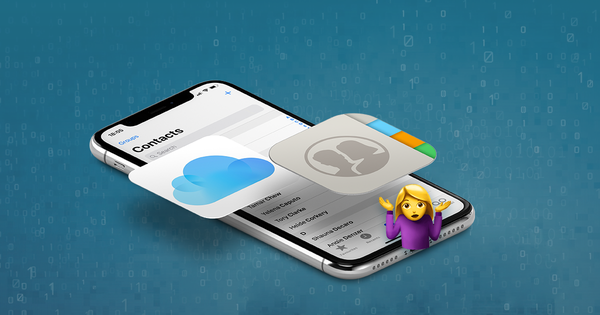 Learn the 3 simple steps for importing contacts in vCard (.vcf) format into Gmail.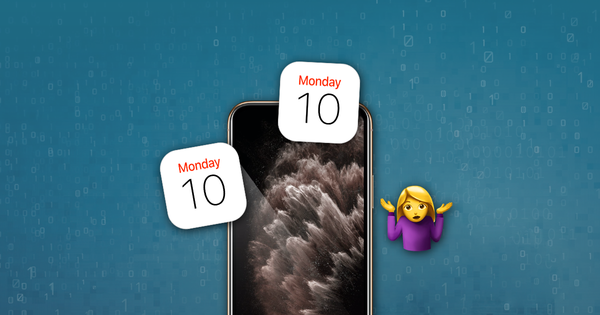 Import calendar events from your iPhone or iPad into Microsoft Outlook, using iPhone Backup Extractor.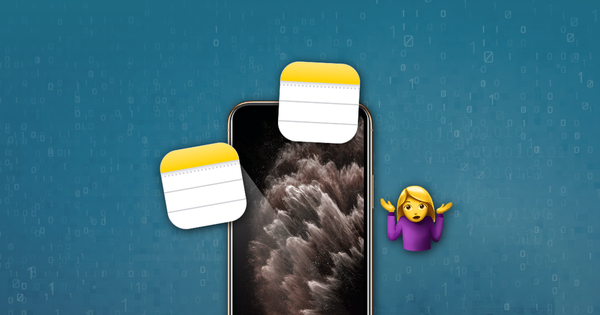 How to recover lost or deleted notes from iPhone, iPod or iPad? Use our step by step tutorial and get all your notes back.
Recover deleted or lost Kik messages and attachments by following the easy steps in this guide.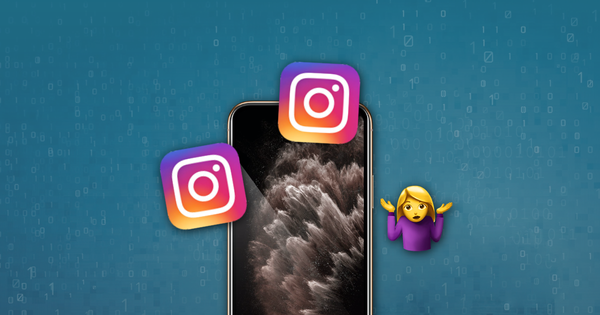 Recover deleted Instagram photos or messages from iPhone.
Lost your iOS data?
Get everything back in just a few easy steps with iPhone Backup Extractor
© 2008 - 2019 Reincubate Ltd. All rights reserved. Registered in England and Wales #5189175, VAT GB151788978. Reincubate® is a registered trademark. Privacy & terms. We recommend 2FA. Built with in London.