iOS 7.1 released: iPhone Backup Extractor is fully compatible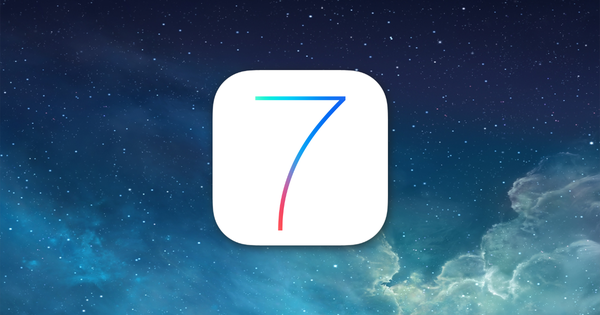 If you haven't already updated to the newly released iOS 7.1 (the first major update to Apple's iOS 7), you can update now. Either update over the air (using the on-device Settings → General → Software Update) or via iTunes (by connecting your iOS device to iTunes with USB or Wi-Fi) and you'll enjoy:
CarPlay support
Performance improvements for your suffering iPhone 4
Siri and iTunes Radio enhancements
UI/UX changes and bug fixes (41 vulnerabilities fixed -- but who's counting?)
No matter which way you choose to update to iOS 7.1, it's highly important that you back up your iPhone before performing any kind of update.
The update to iOS 7.1 will require between 1.5GB and 2.5GB free space of your phone. If you don't have that amount of GB free space you can update with the iOS 7.1 IPSW, which will require a complete backup and restore of your phone. Our earlier guides have some good tips on extracting the IPSW from Apple's firmware DMGs.
iPhone Backup Extractor fully supports iOS 7.1. We always offer prompt support for any Apple update or change, and the latest is no exception. Go ahead and extract your contacts, SMS messages, photos, notes -- and more.