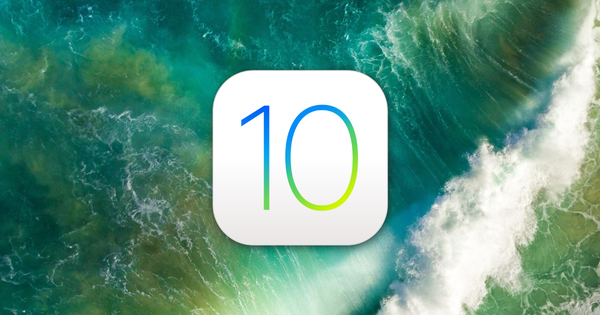 A significant security flaw which affected local iPhone backups was detected and resolved by Apple within 2 weeks. The fix was introduced in iOS 10.1 back in October before being reworked in iOS 10.2.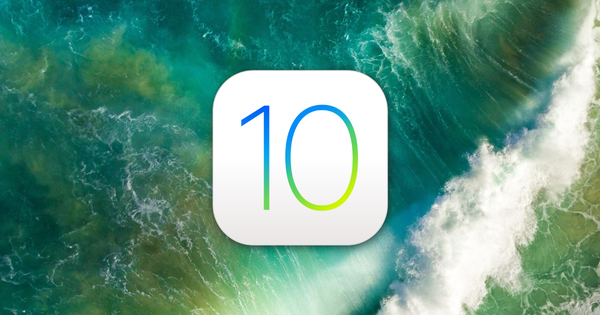 Important update: as of iOS 10.1 beta 2, Apple has fixed the iTunes encrypted backup security issue by rolling the changes back.
Rumour has it that Apple's Genius Bars will get special wireless sync capabilities for iOS devices to backup customer data extra fast. This has a number of interesting implications.
A handful of iOS apps have been under the spotlight with security weaknesses and iPhone tracking. Now it's Facebook's turn.
Google disregarded privacy settings of Safari users and installed cookies for tracking their web activity, even though the Safari users thought they had blocked them. Ouch!
Last week, Gizmodo wrote on how a regular Apple Genius inadvertently opened their life up for another iPhone user to spy on them.
Is your iPhone or iPad storing location tracking data from GPS, Wi-Fi and the phone signal? Yes.
© 2008 - 2019 Reincubate Ltd. All rights reserved. Registered in England and Wales #5189175, VAT GB151788978. Reincubate® is a registered trademark. Privacy & terms. We recommend 2FA. Built with in London.
close
For personal users
For businesses and pro users
Scroll down for business and pro plans
iTunes support
---
Works with Windows and Mac
Customer support
Preview iCloud device list
Buy Basic
This is iPhone Backup Extractor, think of it as a "personal forensics" utility. It's pretty awesome.
Jonathan Zdziarski
Forensics and iOS expert
For business and pro users
25 iCloud devices
---
High priority customer support
Commercial license
All benefits of our premium plan
Buy Business
Demo our APIs for enterprise
Need iCloud API access, forensic tools, bulk recovery of deleted SQLite data?
Learn about our APIs at reincubate.com.