Apple's 6th generation iPhone to be released in June?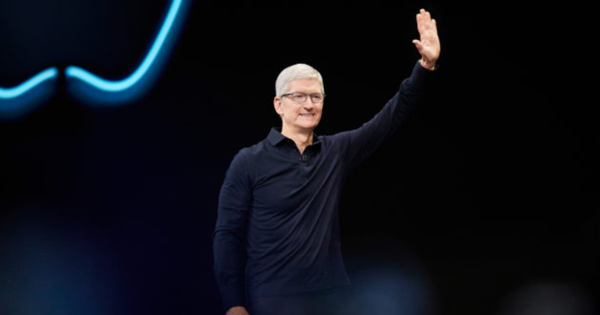 While the new iPad has only just been officially released, the world has moved its interest to the much anticipated iPhone 5. Or shall we just call it the "New iPhone"? The iPhone 4S was controversial simply for not being called the "iPhone 5".
However, the iPhone 4S is still Apple's best-selling smartphone ever, but it was launched in October 2011 which we think is an unusual date. Historically, Apple have launched new model iPhones in June or July. In fact: all new iPhone releases other than the iPhone 4S have been on sale for the first time in these months.
We don't think Apple will want to wait until October this year to launch the 6th generation iPhone, so we are betting that Apple will launch the new iPhone around June 11th, 2012, on the back of or before the World Wide Developer Conference (WWDC) in San Francisco.
So, let's keep our finger crossed, as we have all waited long enough for the real new iPhone from Apple...
What might be new in the iPhone 5?
Quad-core A6 processor
NFC (Near Field Communication) technology and 4G LTE connectivity... it's more likely after seeing the new iPad
Corning Gorilla Glass 2
4.6 inch screen -- groovy!
New micro dock connector
New design -- unlikely in the overall dimensions, but hopefully a cool reworking
What will Apple call the next iPhone?
After running our poll on Facebook, most of our users voted for "The New iPhone" or "iPhone 5". We still have some time till we will see it, so meanwhile let's look on at epic interpretation of the new iPhone's name from Futurama: the "EyePhone".
Will it support 4G LTE? Will Apple lure Samsung users with a bigger screen?