How to fix cell service and Touch ID issues on iOS 8.0.1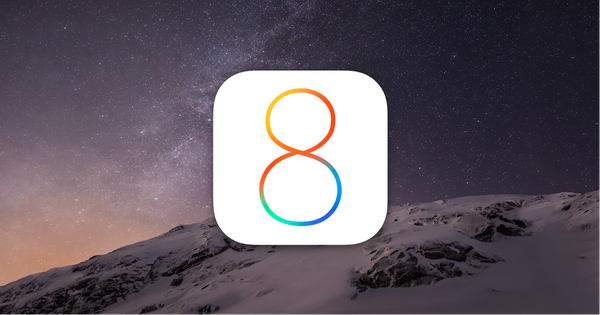 On September 24th, Apple has released iOS 8.0.1 to the public, which promised to fix third-party keyboards bugs, bring HealthKit applications on the App Store, fix iCloud Photo Library issues, and many other little bugs.
Hours after the release, however, Apple has retracted the update after annoyed customers flooded social media networks with complaints of problems. Most notably, they were complaining about lost cell service and non-functional Touch ID.
RIP iOS 8.0.1 1:00PM-1:30PM

— Alex Soto (@dalexsoto) September 24, 2014
Some wags even released an iOS 8.0.1 video:
This was the first update to iOS 8, and millions of users were counting on it. A few hours after the release, Apple spokeswoman Laura Newell confirmed that Apple is no longer offering the update, saying:
We have received reports of an issue with the iOS 8.0.1 update. We are actively investigating these reports and will provide information as quickly as we can.
How to fix cell service and touch ID problems on the iPhone 6
So: what's to do if you are one of the unfortunate ones that have upgraded too early? First, you should know that Apple is working on an iOS 8.0.2 update which should be available in the coming days. Until then, to regain cellular service and Touch ID, Apple recommends reinstalling iOS 8 on your iPhone 6 and 6 plus.
We've got a comprehensive guide on how to downgrade your version of iOS. Check it out -- and good luck!