Apple's new operating system iOS 6 will be released on the 19th of September.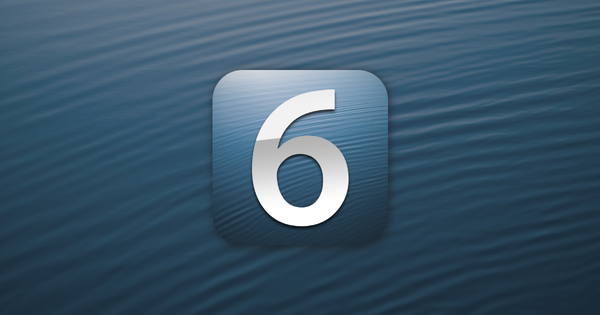 Users will be able to use Facebook more readily, with new integration in iOS. For the socialites, this may be the most important update that iOS 6 has, and it's similar to the integration Twitter got in iOS 5.
Passbook, the new e-tickets app, gathers all your boarding passes, movie tickets, retail coupons, loyalty cards in one place. With the help of Siri, the iPhone's virtual assistant, you can organise all your meeting with a touch.
Siri is also getting smarter with the release of the new iOS6: she will now be able to launch apps, tweet and pull in scores, game summaries and player stats for those passionate about sports. Apple is even working with car manufacturers to let Siri help you drive, giving you directions without having to take your eyes off the road: remains to be seen if Siri can take the heat, as the iPhone 4S version had some negative feedback.
If you feel like you're lost in all the options, you can take a look at the Maps application, which will be replacing Google's product. Maps has spoken turn-by-turn navigation and real-time traffic updates and features "Flyover", an option to view major metro areas from the air with photo-realistic, interactive 3D views.
Apple has also given its phone a "Do Not Disturb" mode, for the occasional anti-social mood: messages still arrive, but the screen doesn't light up or make any noise. Also, you can use the VIP feature to make sure you hear from the people who really matter: mail from important people will be highlighted.
FaceTime video enables users to make video calls using their Wi-Fi to other devices using iOS 6, and the Safari browser lets you save pages for offline reading. Users can now share groups of photos to their friends over iCloud, and with iCloud Tabs on Safari, you will never again forget which pages you have open on your devices. This way, you can start browsing on one device and pick up where you left off on another device.
The iOS 6 will support the iPhone 3GS and later, the second and third generation iPads and the fourth-generation iPod touch.
Apple told us at the September 12th event that they sold 400 million iOS devices in the last quarter alone: the iOS 6 is bound to be a successful upgrade. Make sure to backup your iPhones before upgrading.