iOS 6.1.1 update: iPhone 4S 3G connectivity troubles are over
by
Andy Coles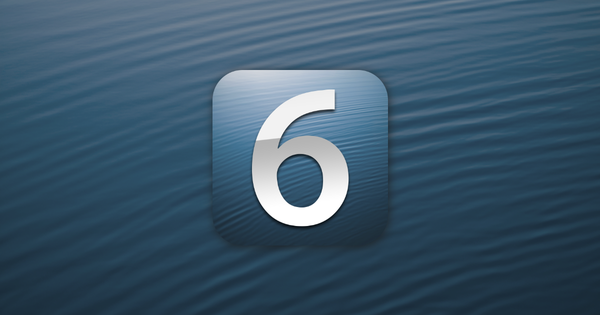 Apple quickly rolled out an iOS patch this Monday, iOS 6.1.1. The update fixes an issue that iPhone 4S owners were experiencing with their 3G connectivity on their iPhones. It also resolves bugs regarding excessive use when connecting to Exchange servers.
iPhone 4S users can now safely update
Apple's last minor update, iOS 6.1, came with more LTE support, Siri and iTunes match improvements.
The main problem this update addresses is 3G connectivity issues on the iPhone 4S: in the UK, Vodafone warned its users on Friday that they might not be able to make calls, text or use the Internet if they upgrade to iOS 6.1. Now, the message from Apple to iPhone 4S users is:
This update fixes an issue that could impact cellular performance and reliability for iPhone 4S.
The iOS 6.1.1 patch notes include:
Fixes 3G connectivity problems with iPhone 4S
Fixes logging issues between Apple's Mail app and Microsoft Exchange
There's no word about the trouble users are having with battery life, which seems to be iOS 6.1 related.
iOS 6.1.1 should be available as an over-the-air upgrade, or it can be downloaded through iTunes. Select Settings → General → Software Update or connect your phone to your PC and check via iTunes to see if your phone can be updated.
As always, before you update make sure you have a copy of your iTunes backup stored safely somewhere on your computer. If your update goes rotten, you can use your backup to restore, or extract the data with iPhone Backup Extractor.