iOS 7.0.3 and iMessage issues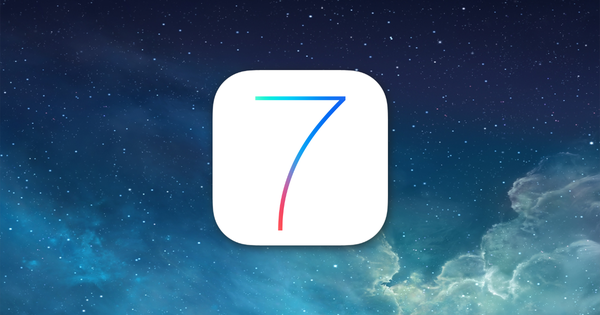 Apple recently released a new iOS update -- 7.0.3 -- that addresses iMessage issues including:
iMessage failed to send for some users
iMessage could not activate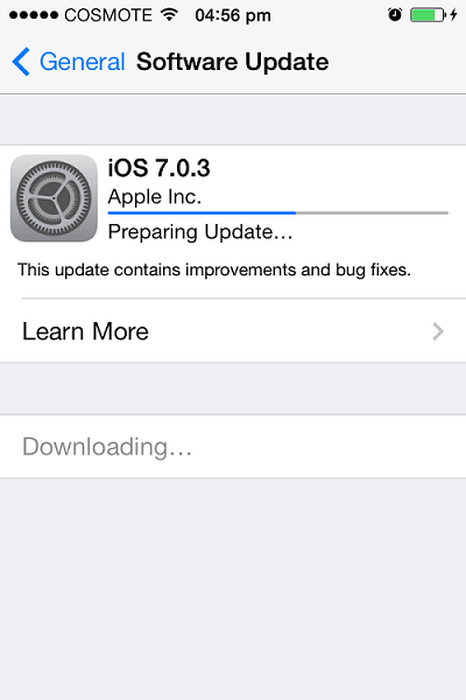 The above issues are fixed by updating to iOS 7.0.3. But there are other iMessage issues we've heard about from users. We've some tips below on how to fix them:
iOS 7 iMessages using resources even after message deletion
Check the iPhone storage allocated to your iMessages by going to: Settings → General → Usage. If -- after deleting your messages -- you still have considerable space used for messages, then you may be running into the problem.
To reduce the space allocated to your freshly deleted messages (as you might have deleted them especially to gain more space) you could try these:
Reset the iOS device (no data will be lost). Hold down the power button and the "Home" button at the same time, for around 10 seconds until the Apple logo appears.
Restore the iPhone to factory settings before restoring your iPhone backup.
Deleted the message icon on your iPhone?
There is no need to factory reset your iPhone or to restore from a previous backup to fix this issue. To easily get the iPhone message icon back by following the steps below:
Go to Settings on the iPhone: tap General → Reset → Reset Home Screen Layout. You will see the Messages app icon magically reappear.