iOS 10 launch offer: 25% off expert data recovery software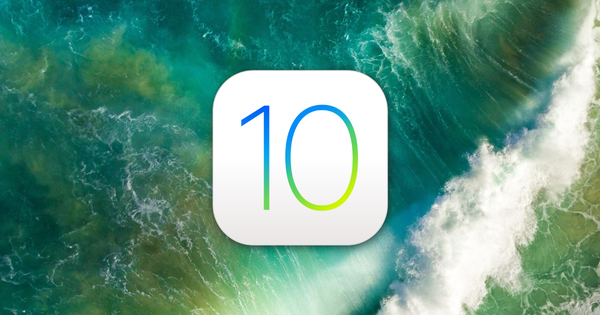 Apple has been releasing iOS 10 beta updates since June, all of which have been tested by our team to ensure full support from iPhone Backup Extractor.
We're excited and proud to be the first in market to support iOS 10: from the very first beta up until the official public launch. We've ensured support for every iOS 10 beta was baked into the app since the first iOS 10 developer preview.
In addition to ensuring compatibility with iOS 10 for our core features, we dedicated research time to supporting digital touch drawings extraction and recovery, the newest addition to iMessages. Historically we have supported several "hard features", such as two-factor authentication (2FA), restrictions passcode recovery and encrypted backup recovery.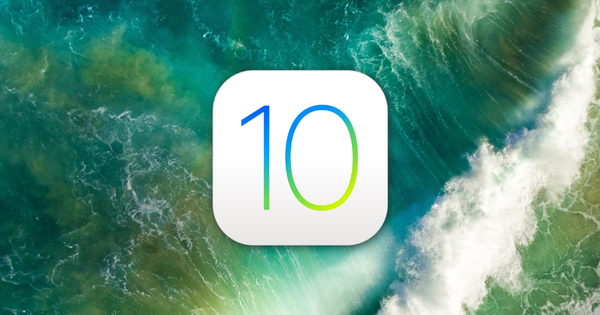 Our latest update includes support for digital touch drawings extraction, and we are proud that iPhone Backup Extractor is the first iOS data recovery product that supports this feature.
Starting September 7th, with the introduction of iOS 10, millions of devices will send requests to Apple servers to update to the new version, and a small number of those will run into problems.
To celebrate the launch of iOS 10 -- and help users deal with issues that may arise -- we're offering 25% off our "Business" edition, supporting up to 20 iCloud devices under the same licence. We're inviting more developers, partners and businesses to unlock the commercial license with our time-limited offer for the "Business" plan.
The "Business" license is suitable for any scenario that involves using iPhone Backup Extractor to provide a service to customers, or to integrate our iCloud technology in existing business offerings. For example, digital forensics groups can use iOS data extraction technology as an addition to existing digital investigation services. iPhone repair shops can use the iPhone Backup Extractor as a recovery service where straight backup restoration won't work.
Use BUSINESS-IOS10 at the checkout to get 25% off the "Business" edition. The offer is valid for the next five days, until 7th September.