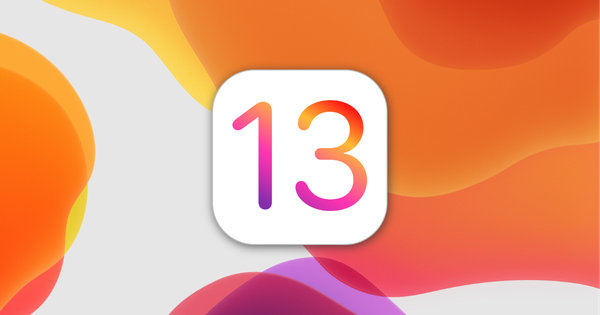 My annual update on iOS 13 compatibility, and what I saw at Apple's 2019 Worldwide Developer Conference. The short version is this: iPhone Backup Extractor supports iOS 13.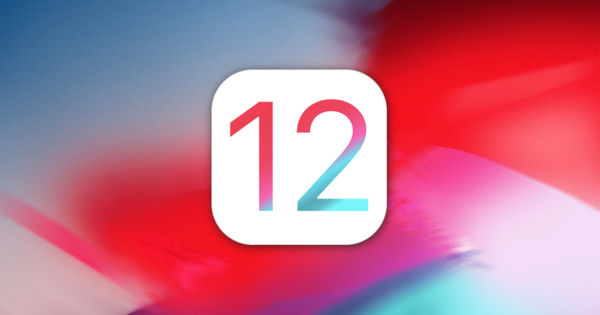 iPhone Backup Extractor and Reincubate's iCloud API are fully compatible with the changes in iOS 12. As of today — following Apple's recent changes — Reincubate is the *only company able to access iCloud backups created from all versions of iOS.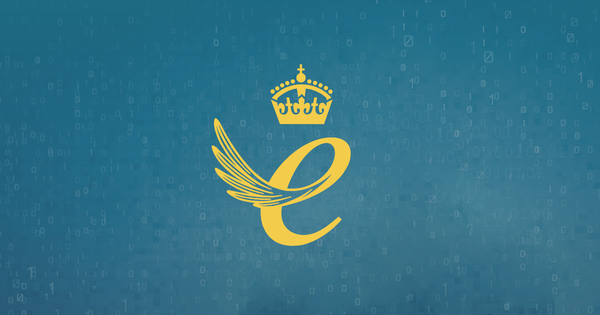 This year we have been awarded a second Queen's Award for Enterprise, this time in recognition of our innovation in creating Reincubate iPhone Backup Extractor, the world's leading iOS data recovery and access product.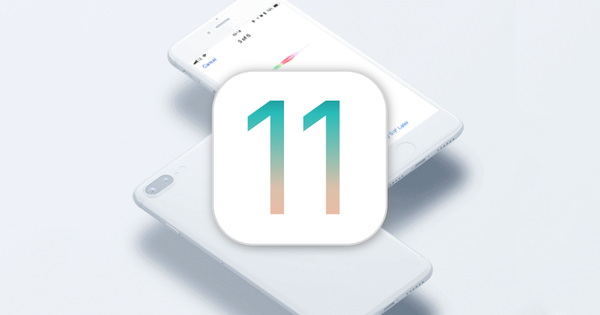 Read about our favourite iOS 11 features from the developer previews.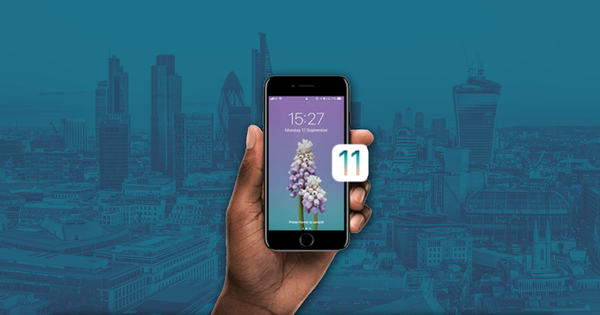 An overview of iOS 11: launch date, features, beta versions and a list of useful resources.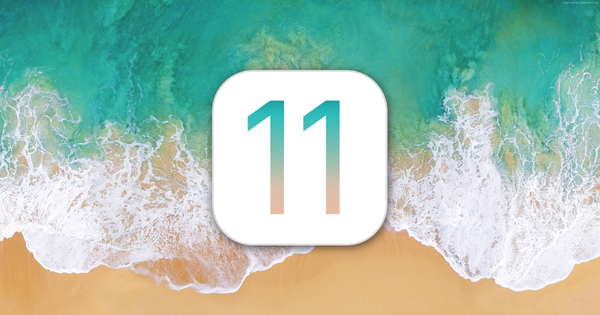 We are happy to announce that iOS 11 is now supported by the Reincubate Cloud API. Along the way, we discovered a few interesting changes that you probably didn't know from the WWDC '17 announcement alone.
As of today, we're making a big change: today's release of iPhone Backup Extractor makes access to encrypted backups available to all of our users with iPhone Backup Extractor Basic edition.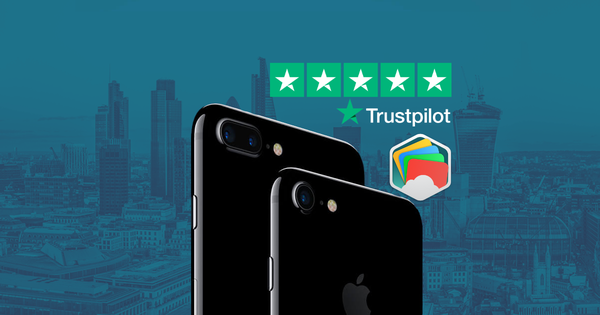 iPhone Backup Extractor works with both iPhone 7 and iPhone 7 Plus. If you need to recover your iPhone 7 data, we'll show you how to do it.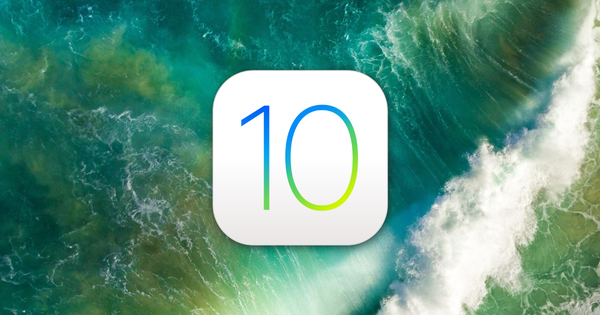 To celebrate the launch of iOS 10 we're offering 25% off our "Business" edition for a limited period.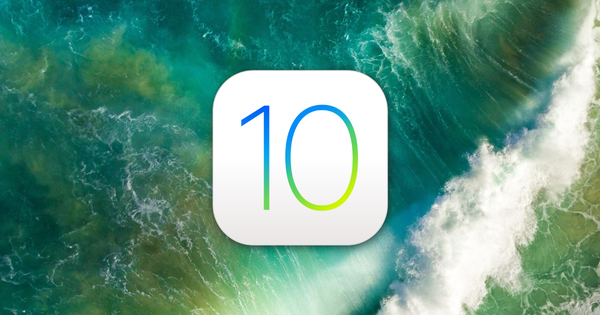 From finding your parked car to keeping away from liquids: these are just a few of the most delightful hidden features we've found in iOS 10! Read the full list below.
© 2008 - 2019 Reincubate Ltd. All rights reserved. Registered in England and Wales #5189175, VAT GB151788978. Reincubate® is a registered trademark. Privacy & terms. We recommend 2FA. Built with in London.
close
For personal users
For businesses and pro users
Scroll down for business and pro plans
iTunes support
---
Works with Windows and Mac
Customer support
Preview iCloud device list
Buy Basic
This is iPhone Backup Extractor, think of it as a "personal forensics" utility. It's pretty awesome.
Jonathan Zdziarski
Forensics and iOS expert
For business and pro users
25 iCloud devices
---
High priority customer support
Commercial license
All benefits of our premium plan
Buy Business
Demo our APIs for enterprise
Need iCloud API access, forensic tools, bulk recovery of deleted SQLite data?
Learn about our APIs at reincubate.com.