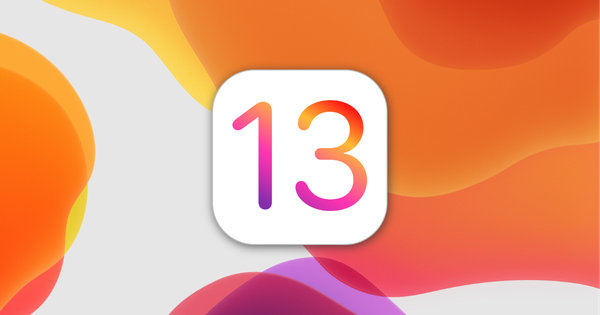 My annual update on iOS 13 compatibility, and what I saw at Apple's 2019 Worldwide Developer Conference. The short version is this: iPhone Backup Extractor supports iOS 13.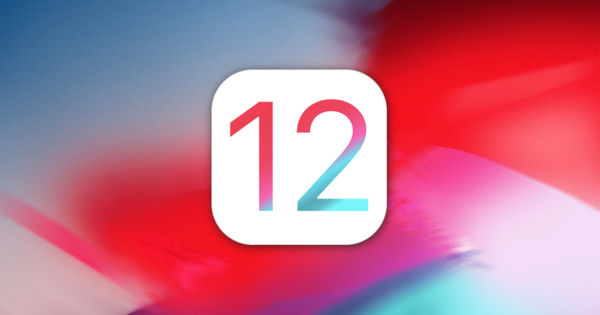 iPhone Backup Extractor and Reincubate's iCloud API are fully compatible with the changes in iOS 12. As of today — following Apple's recent changes — Reincubate is the *only company able to access iCloud backups created from all versions of iOS.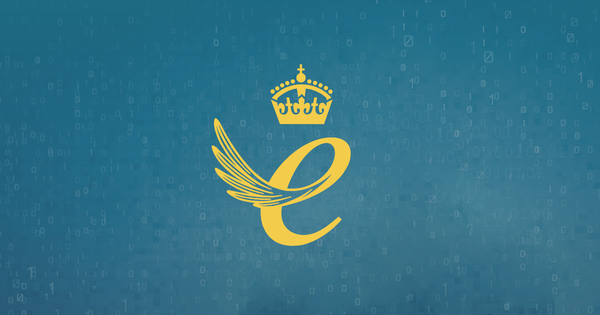 This year we have been awarded a second Queen's Award for Enterprise, this time in recognition of our innovation in creating Reincubate iPhone Backup Extractor, the world's leading iOS data recovery and access product.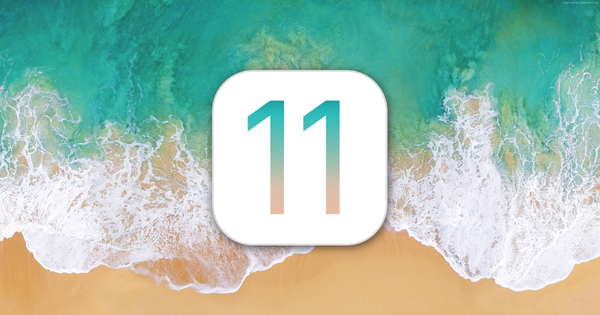 We are happy to announce that iOS 11 is now supported by the Reincubate Cloud API. Along the way, we discovered a few interesting changes that you probably didn't know from the WWDC '17 announcement alone.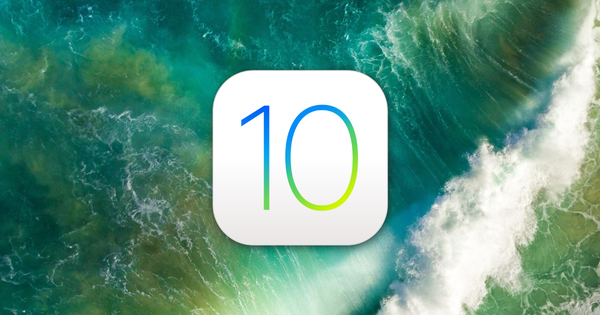 A significant security flaw which affected local iPhone backups was detected and resolved by Apple within 2 weeks. The fix was introduced in iOS 10.1 back in October before being reworked in iOS 10.2.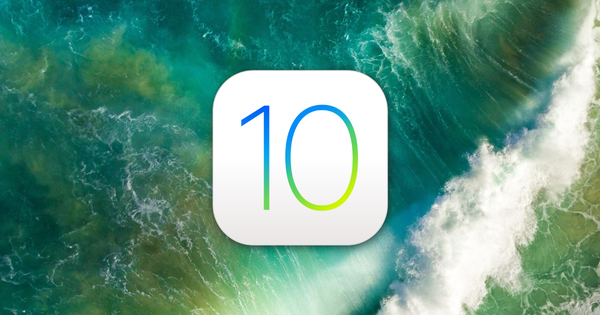 We are pleased to write that through our extensive research and preparatory work, we've shipped updates to the API today to fully support the iOS 10 developer release. There are no client-side changes that you will need to make for this.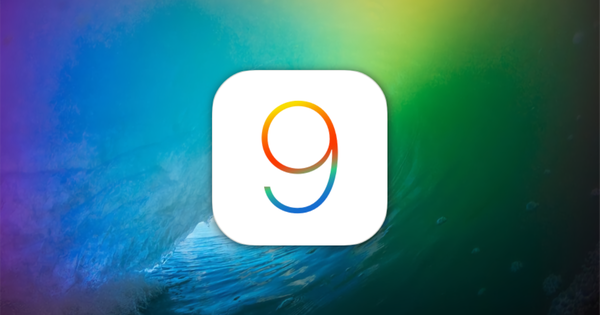 I'm proud to announce that our company, Reincubate, has scored another first: we've released iPhone Backup Extractor 6 with support for iOS 9 iCloud backups. Currently, even Apple don't support accessing these.
Lost your iOS data?
Get everything back in just a few easy steps with iPhone Backup Extractor
© 2008 - 2019 Reincubate Ltd. All rights reserved. Registered in England and Wales #5189175, VAT GB151788978. Reincubate® is a registered trademark. Privacy & terms. We recommend 2FA. Built with in London.