Apple announces September 18 release date for iOS 7: here's 25% off
by
Andy Coles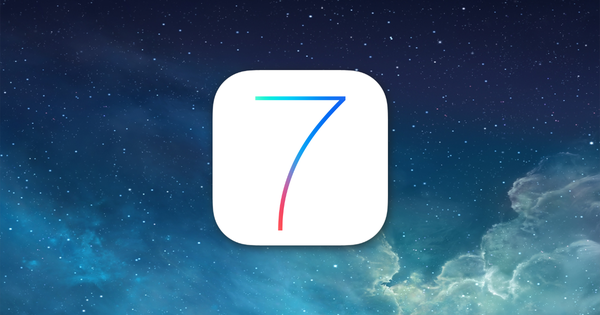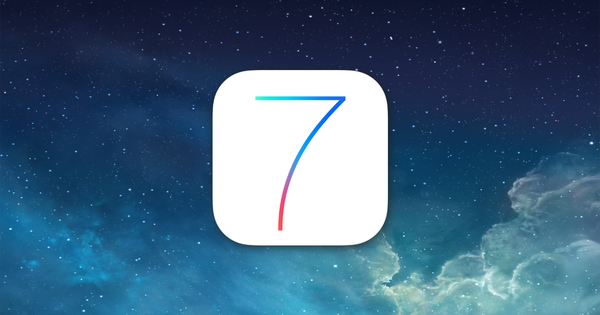 Apple confirmed yesterday that iOS 7 will be available for download on September 18th. The latest redesign of iOS will be available for:
iPhone 4, 4S, 5
iPad 2, iPad with Retina and the iPad Mini
iPod Touch (5th generation) devices.
For more information on iOS 7, its design and features, nobody says it better than Apple themselves. Watch the Apple September 10th keynote below:
Releases typically happen early in the day, in PST. Be ready and make sure you create an iTunes backup before updating iOS on your device. Read our guide on how to restore beta iOS backups to iPhone and why it is important to perform a backup before upgrading iOS.
In the meantime, if you can't wait, we've written about installing the iOS 7 beta.
iOS 7 launch offer: 25% off iPhone Backup Extractor Pro
We've supported our users with regular updates to stay compatible throughout iOS 7 beta testing, and:
We have supported our users throughout the iOS 7 beta journey, and now we've reached the final destination: the Apple iOS 7 launch week!
There is one more iOS 7 surprise for you, as we're offering a discount all next week: customers can receive 25% off the iPhone Backup Extractor Pro. This is our premium product and includes iTunes encrypted backup password support.
iPhone Backup Extractor Pro discount voucher code
The 25% discount can be obtained by using the IPBEIOS7 voucher code when purchasing.
If you need help our support team are ready to answer your questions and to help out.
We'd love to hear your iPhone Backup Extractor stories and how our software helped you. If you had a great experience why not share it? Thanks!
Read our press release: iPhone Backup Extractor Helps Protect and Recover iTunes Backup Data: Now with Apple iOS 7 and Improved OS X Support