What's coming at Apple's Q1 2016 event?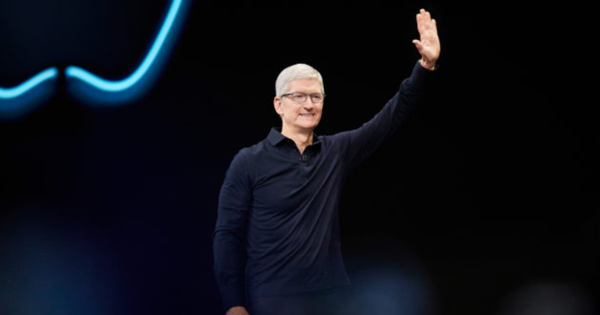 Whether you're battling iPhone, iPad or Apple Watch addiction, you probably know Apple is aiming to reveal its latest product updates this spring. Yesterday Apple announced its spring event for March 21st in Cupertino, at their campus, putting an end to all the speculations around the event's date.
With only a week left, rumours abound as to the product announcements. We've gathered the most likely ones together here.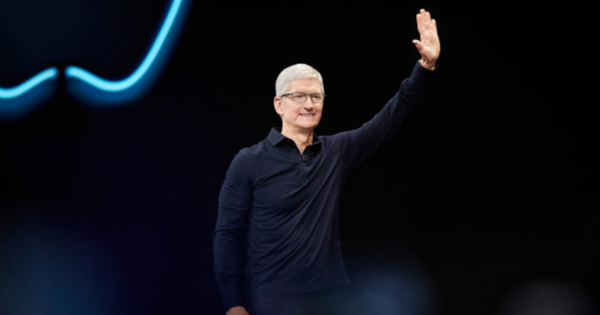 This will be Apple's first event since September, and analysts expect it will address three product types:
A 4" iPhone
Apple is expected to reveal a new iPhone model with a 4-inch screen (similar to the iPhone 5). According to 9to5Mac, the new model will be called iPhone SE ("special edition").
The iPhone SE is fundamentally supposed to be a combination of the iPhone 6 and 6s but with an external look similar to the iPhone 5. It will contain an A9 chip, enhanced cameras, Live Photos support and Apple Pay.
Feature-wise, it's believed that one major element will be missing from the new iPhone: 3D Touch, currently only available on the 6S and 6S Plus. The iPhone SE is likely to come in Apple's full-colour range: grey, silver, gold and rose gold.
A new iPad
TechCrunch reports that Apple will likely present a new 9.7-inch model. This new iPad launch would mark the first major upgrade to Apple's 9.7-inch tablet line since the Air 2's inauguration in October 2014.
The new iPad will support the Apple Pencil, have enhanced speakers, a faster processor and extra RAM, and possibly even a rear flash for photography. That would be a first for an iPad. It will also be available in a 128GB storage capacity. To fit the smaller screen size, a Smart Keyboard will be introduced.
The key change is having a connector on its side for a keyboard accessory. That makes this tablet transform into more than the standard iPad, and we're expecting to see a much more powerful iPad than what Apple currently has on sale.
Should Apple launch this product under the Pro range, it would outline a clear split between the low-end and high-end tablets, adding more differentiation between them: a more affordable Air and a Pro collection with stronger features and processors.
Twists to the Apple Watch line
"Let's loop you in". The message on the event invitation could relate to the Apple Watch. However, according to rumour-mongers, we shouldn't expect an Apple Watch 2 just yet.
This spring's Apple Watch refresh will be mostly about new bands: multiple new colours for the Sport line, new branded bands through partnerships with firms such as Hermès, a "Space Black" version of the Milanese Loop, and maybe even a completely new NATO-style nylon strap that 9to5Mac originally reported.
Software updates!
Aside from the new hardware, Apple has also been testing newer versions for each of its platforms. The company didn't announce final versions or release dates, but the new versions are expected to come out this spring, so the March 21st event could be the moment.
You can read more on the features that iOS 9.3 will bring.
So what will Apple reveal this spring?
Whether is new iPhone and iPad models, Apple Watch accessories or iOS 9.3, we're looking forward to seeing what news Apple will release this month.
With the first 2016 Apple event happening one day prior to company's hearing on the FBI case, there is one more thing people are all eyes and ears: Apple is likely to make an announcement about encryption and device security at this event.